1.Firstly, we need to login to the official website of the exchange to register and log in.We chose the okex exchange as an example, you can log in to the okex exchange to register. okex exchange--https://www.okex.com/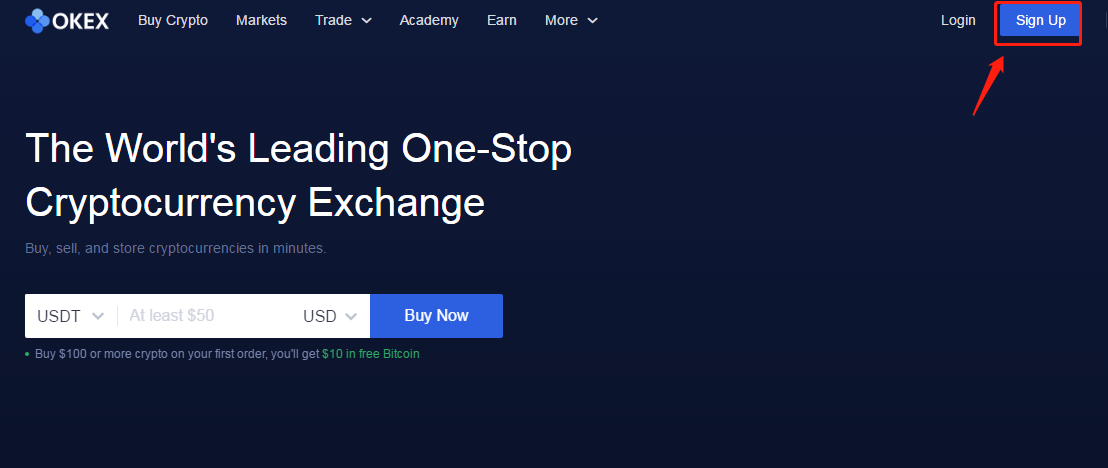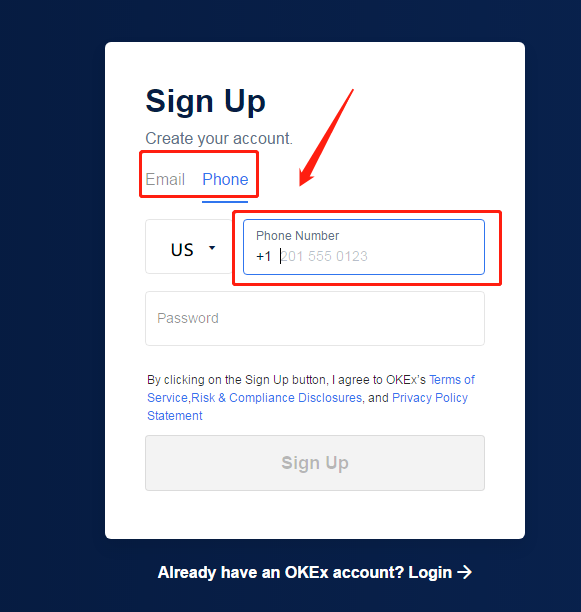 2. Secondly, before purchase the USDT, you need to perform identity authentication and follow the prompts to complete the authentication.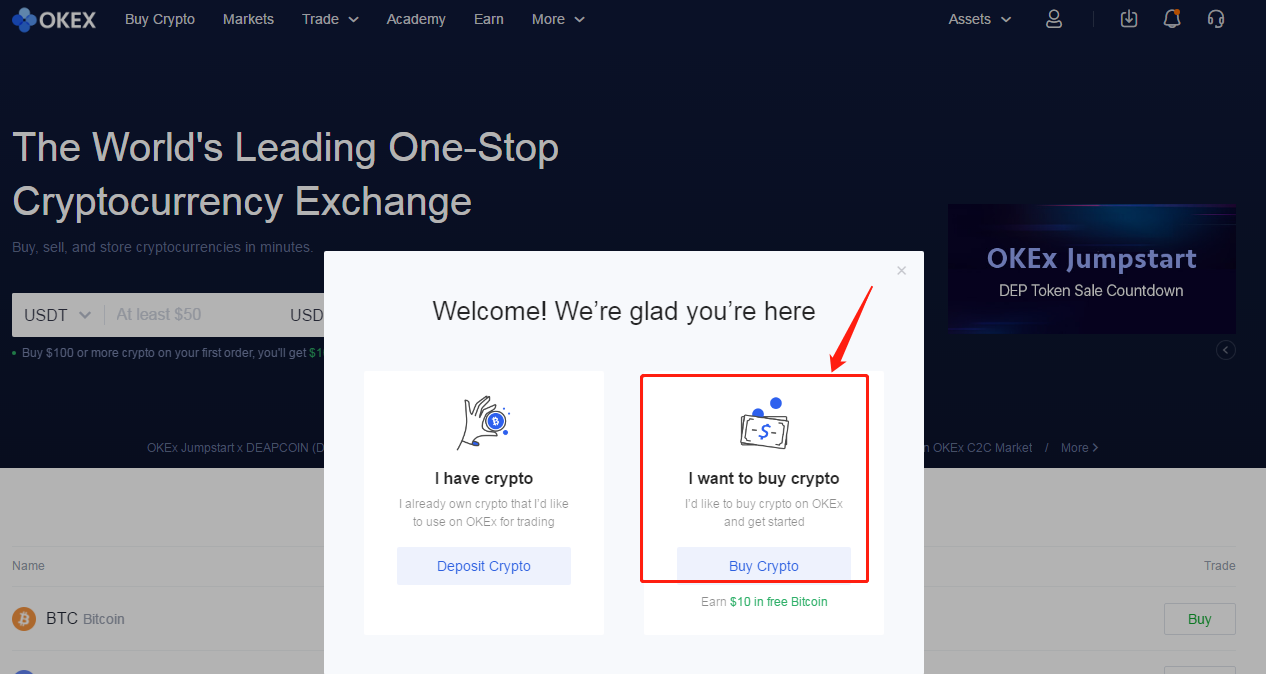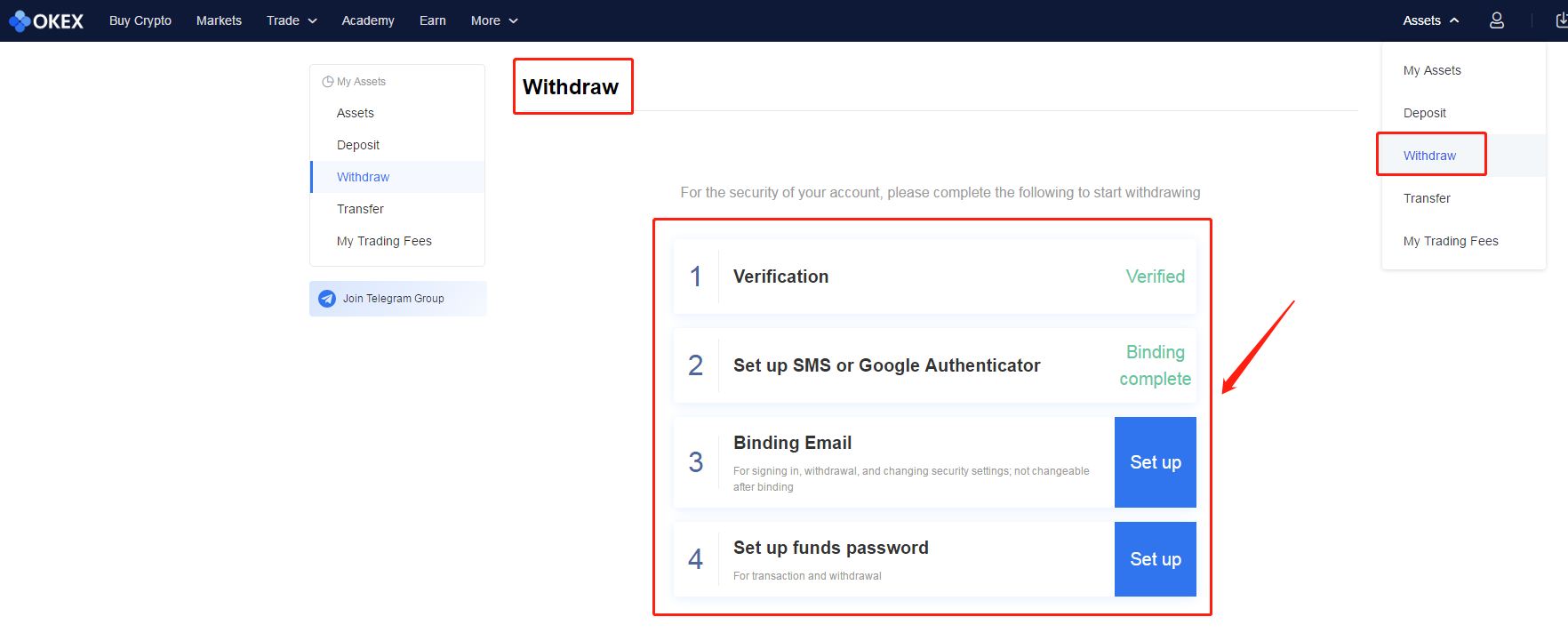 3. Thirdly, please enter the fiat currency trading page and Choose the USDT amount OR USD price you want to purchase and follow the prompts to choose your payment method. As a final step, click on the recommended best payment method.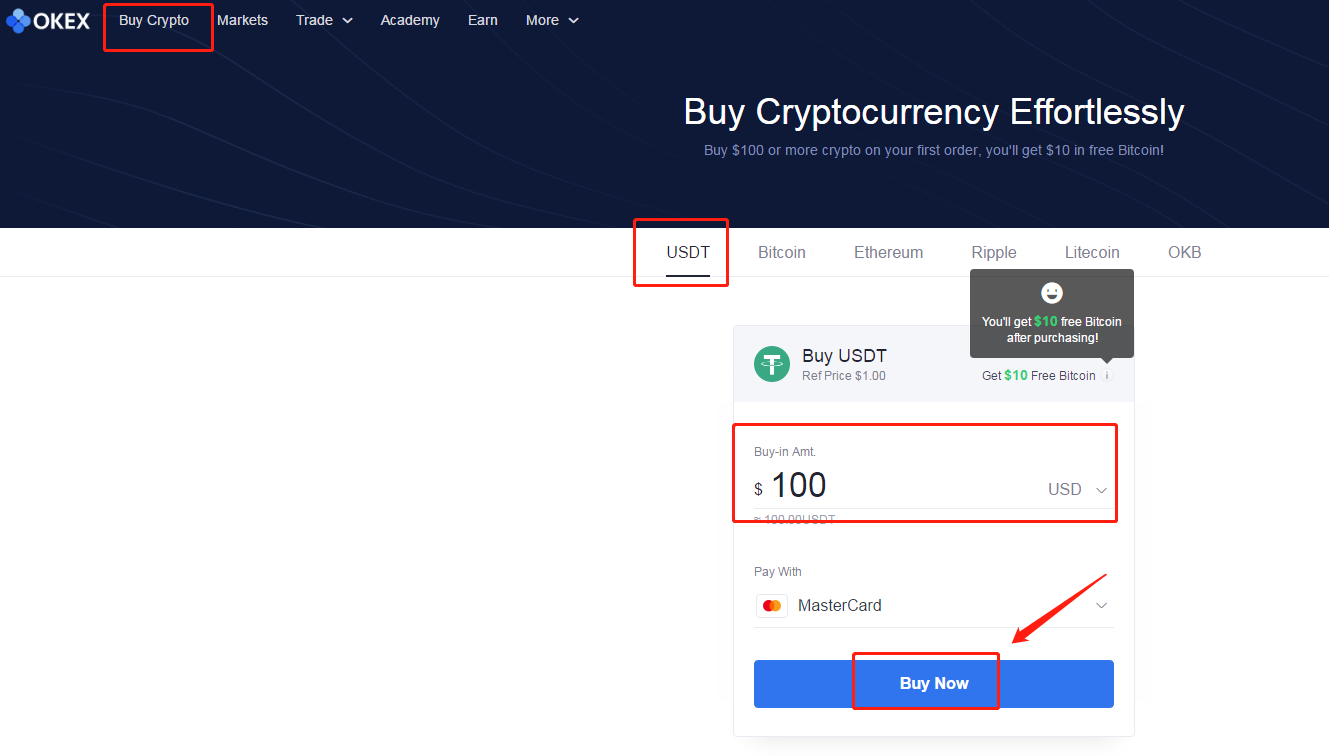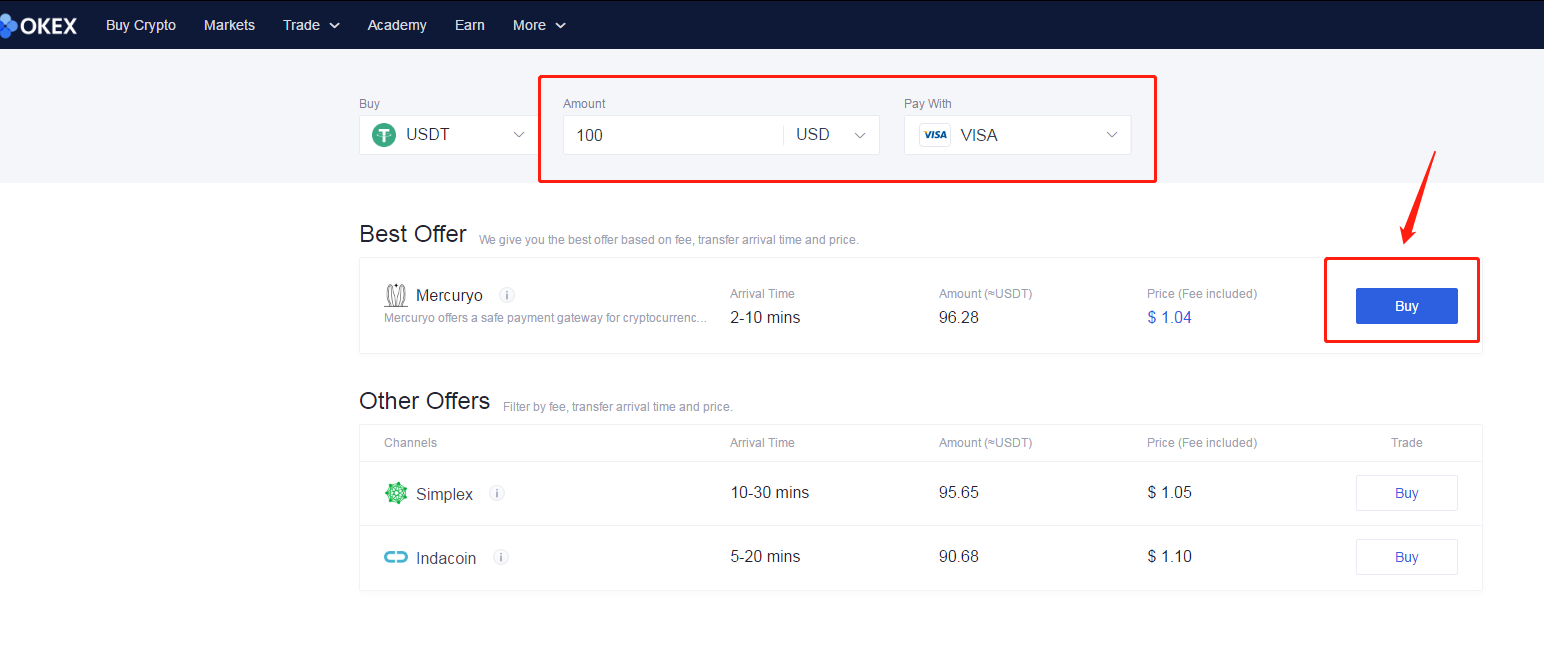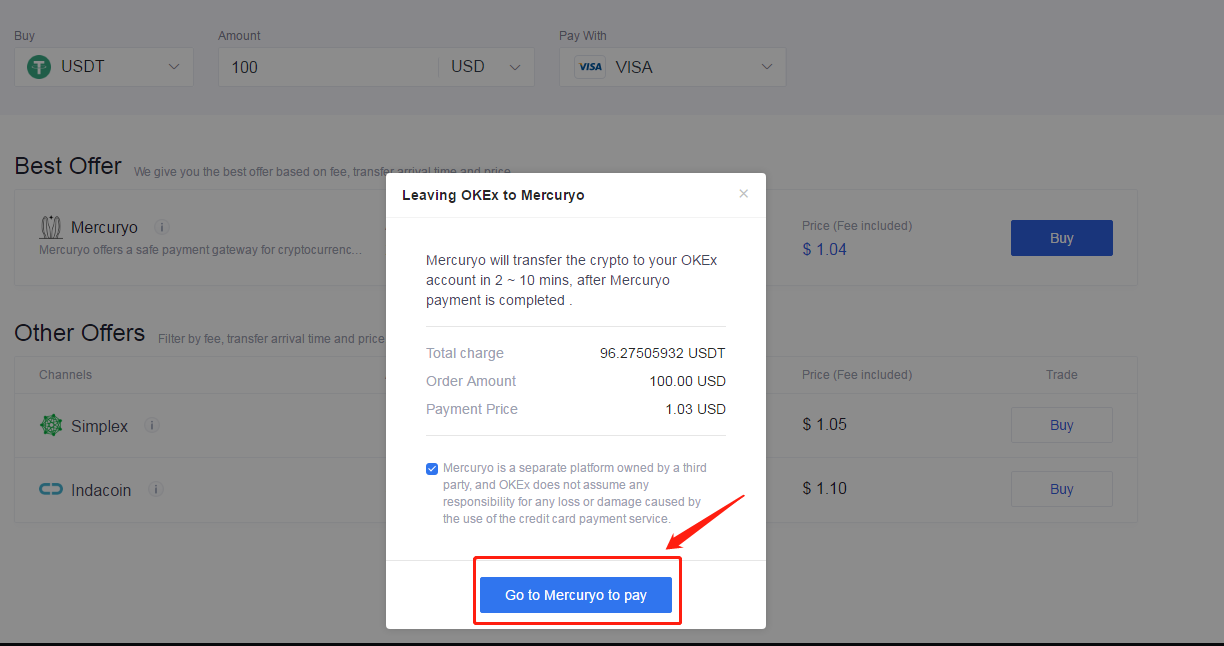 4. The fourth step, you can see the payment page, please fill in your phone number and email address, and then click the USDT to purchase and pay.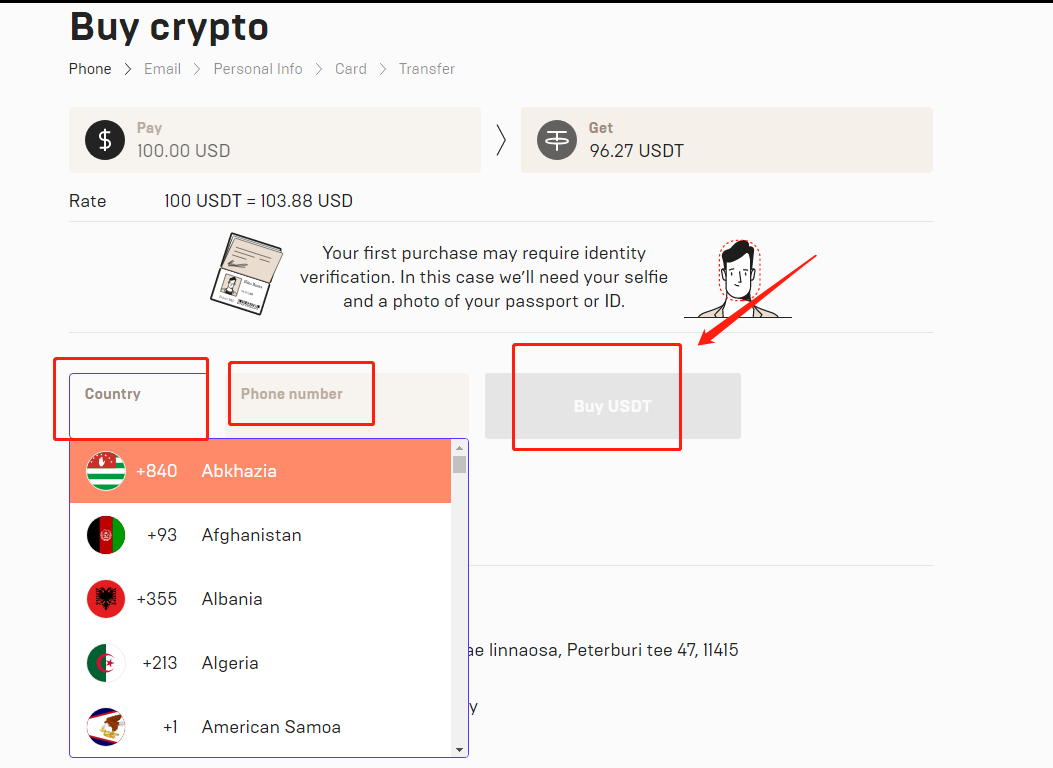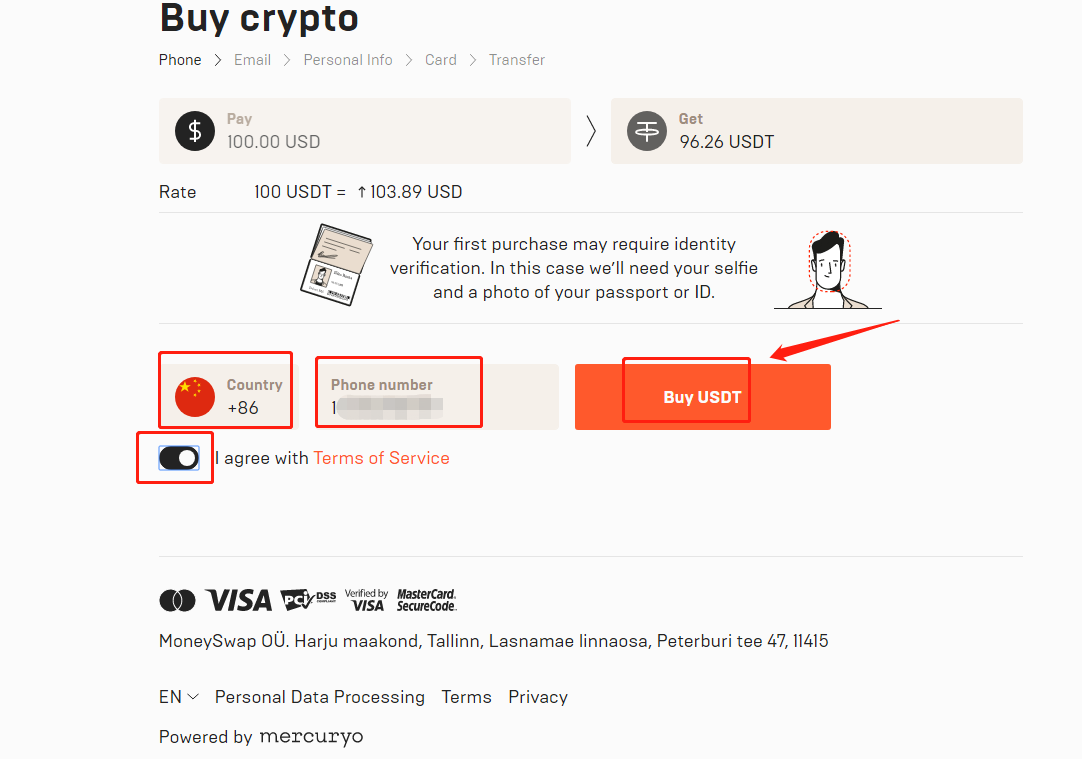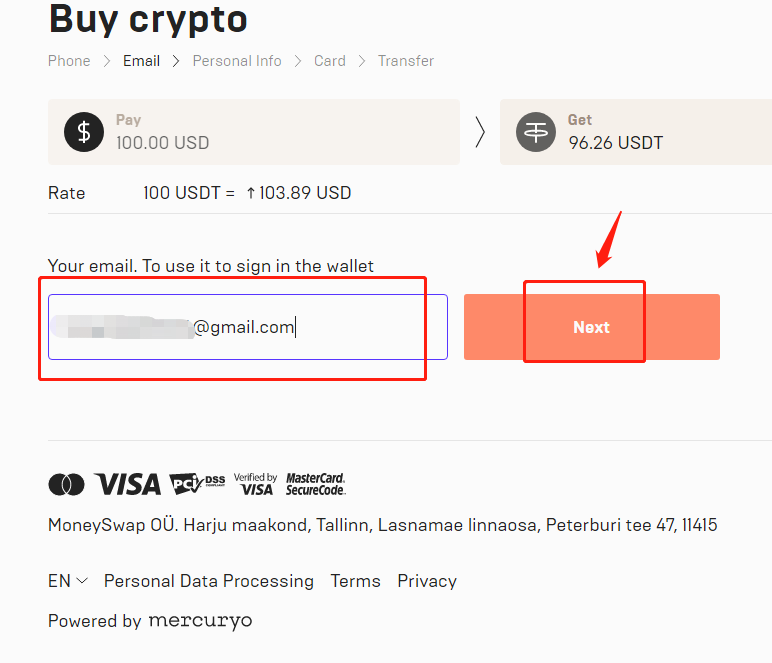 5. Then, please enter your credit card number and other information on the payment page to make the payment.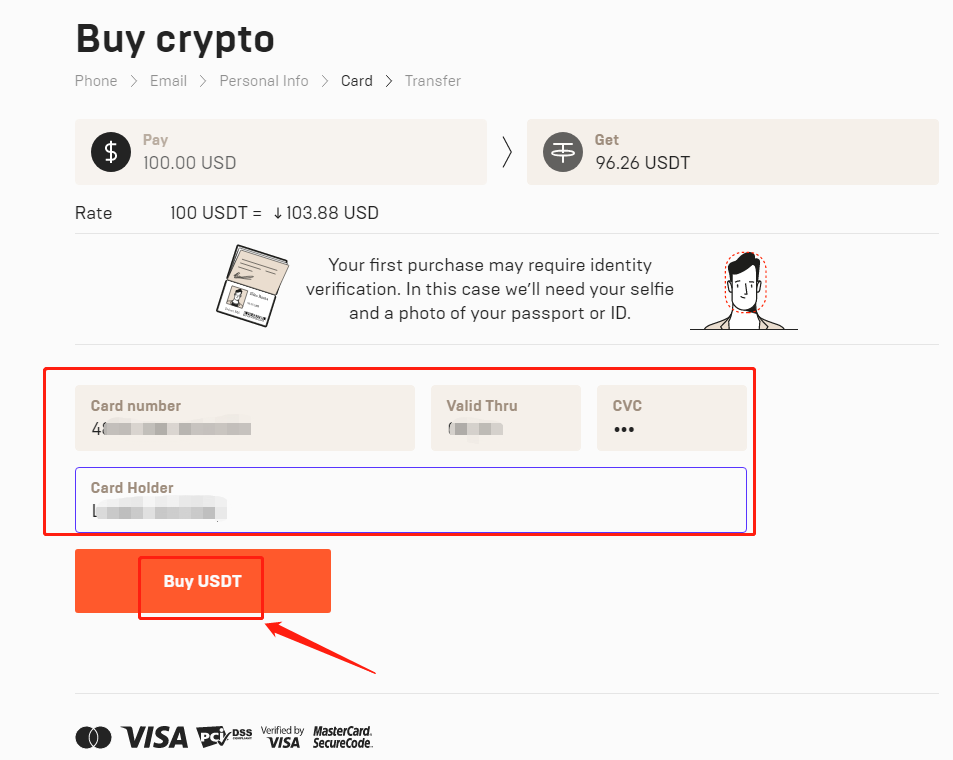 6. After successful payment to purchase USDT, please click the withdrawal in "My Assets".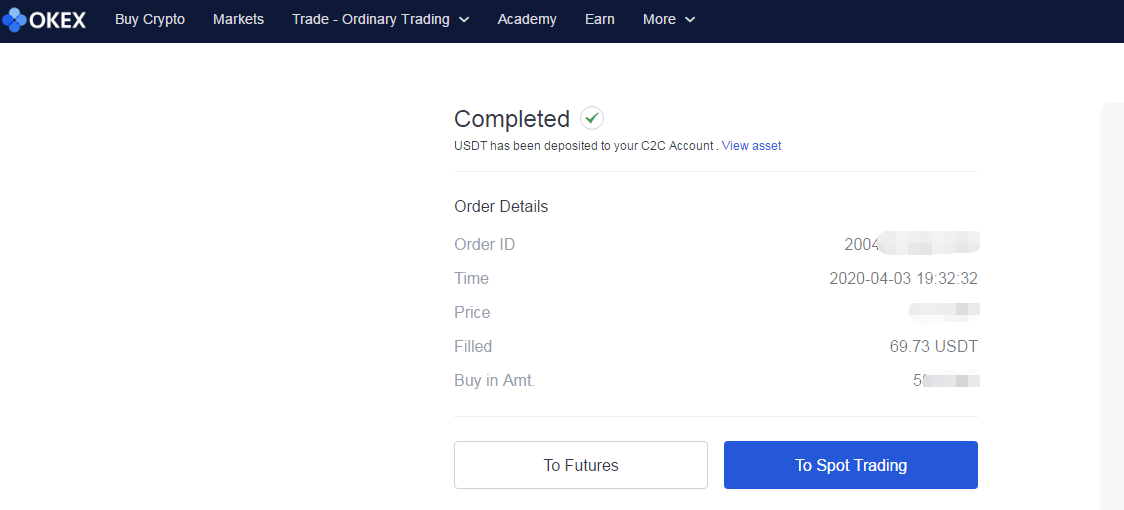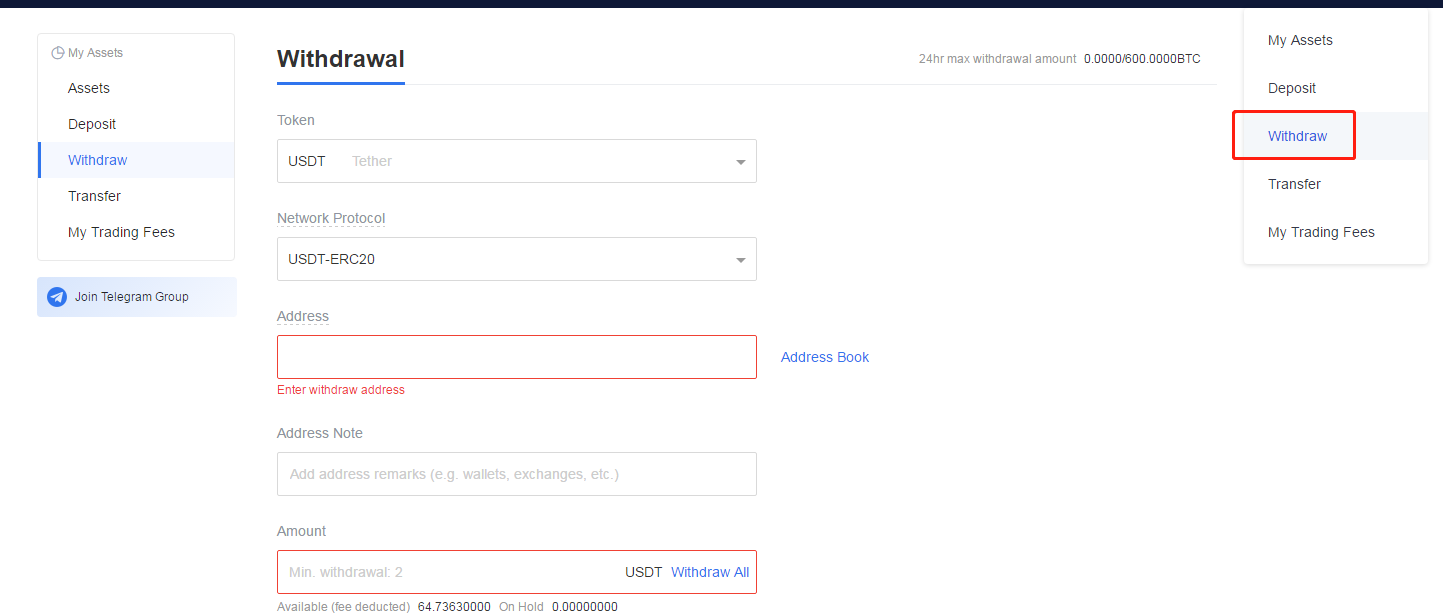 7. After purchasing the USDT, you need to transfer the USDT for the payment address of our RHY product. After clicking transfer, select the type of digital currency: The USDT and the USDT address method. Generally, please choose ERC-20.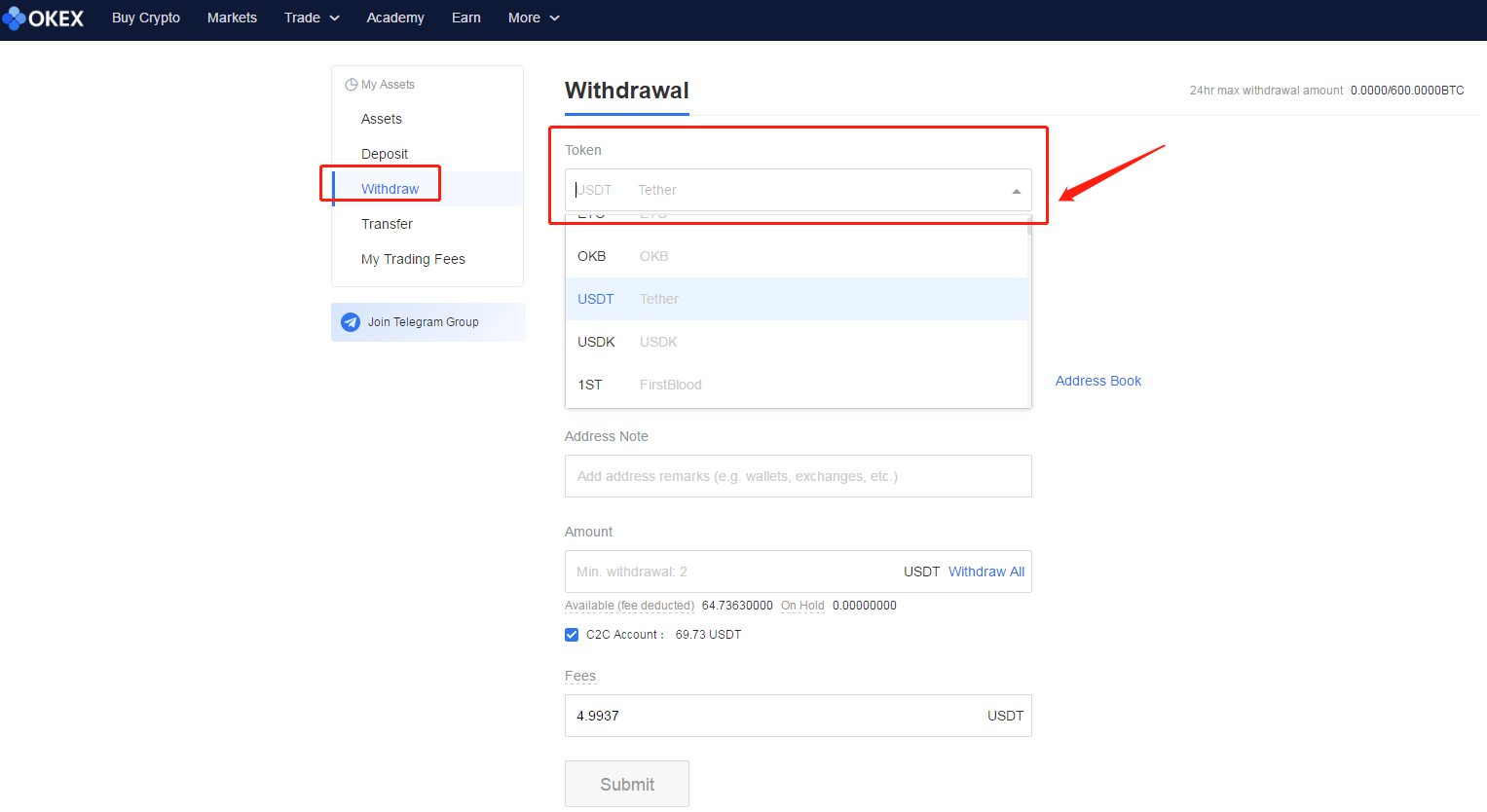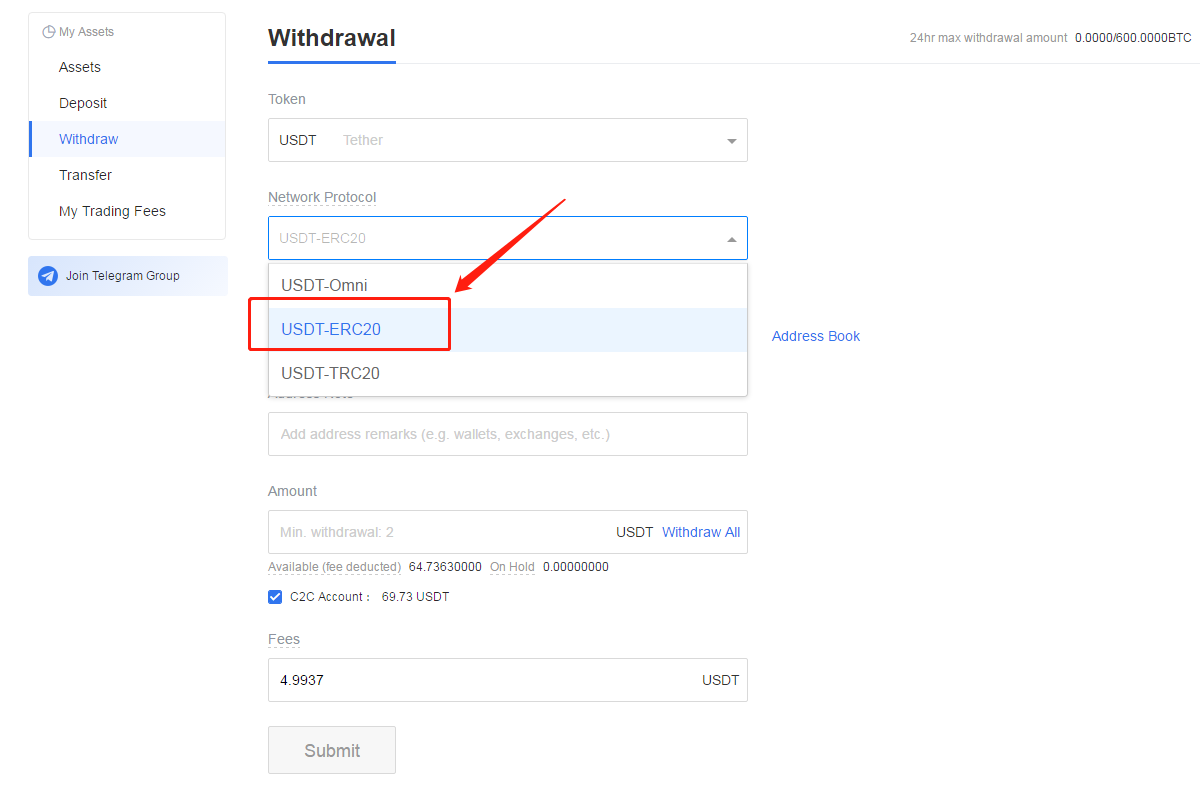 8.In the last step, please enter the USDT payment address of our product, then fill in the USDT quantity of the product price and submit to complete the payment.
Finally, please contact our online customer service to confirm your order and complete the order process.
Congratulations! Please look forward to the listing of the miners and Bitcoin mining for you!